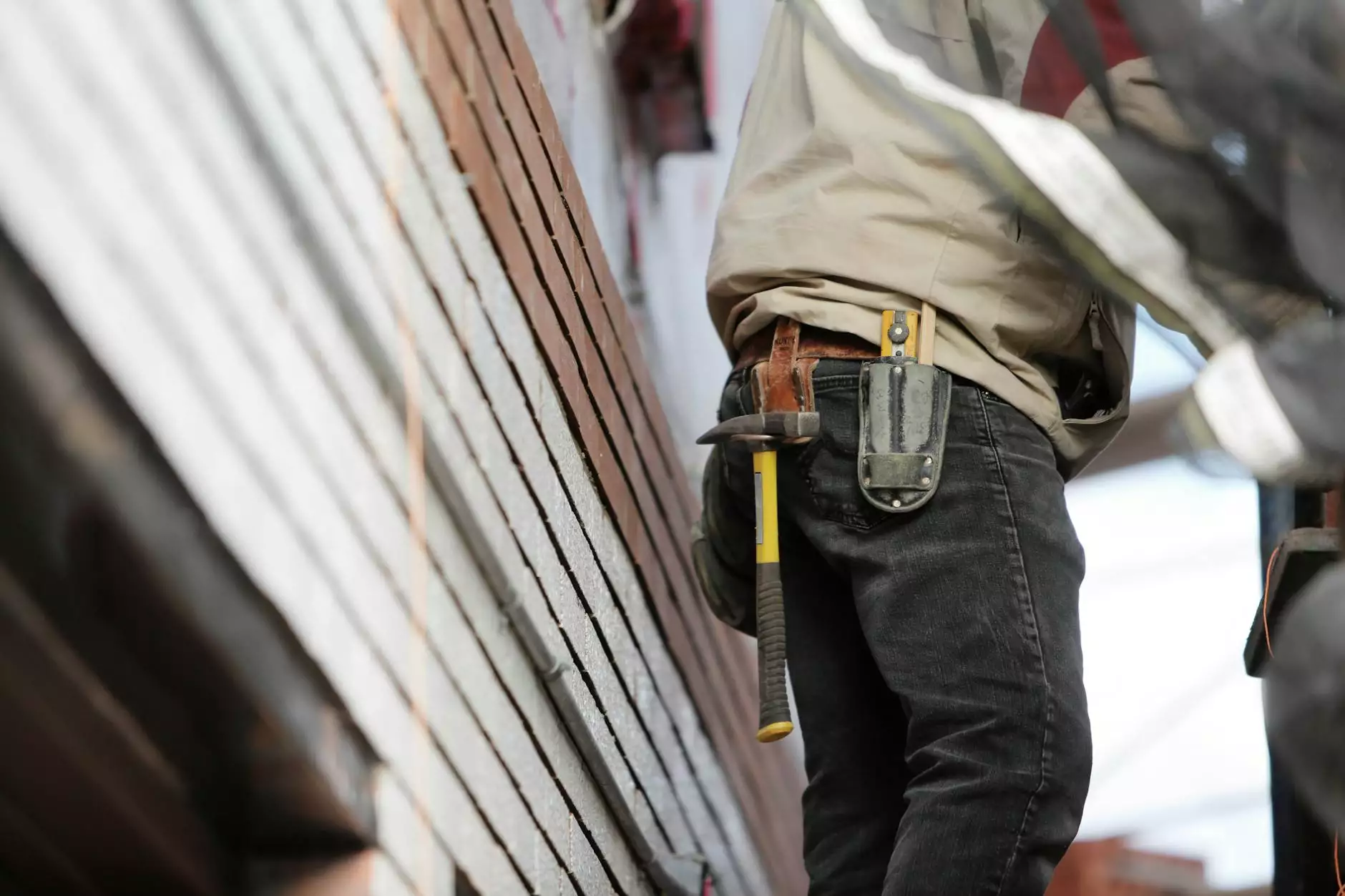 Nov 15, 2022
Unique Guide to WordPress Web Design Services In Las Vegas
Looking for WordPress web design services in Las Vegas? Look no further! Tahoe Cre8ive offers high-quality and comprehensive web design solutions that can take your business to the next level. Get started today!
Read more →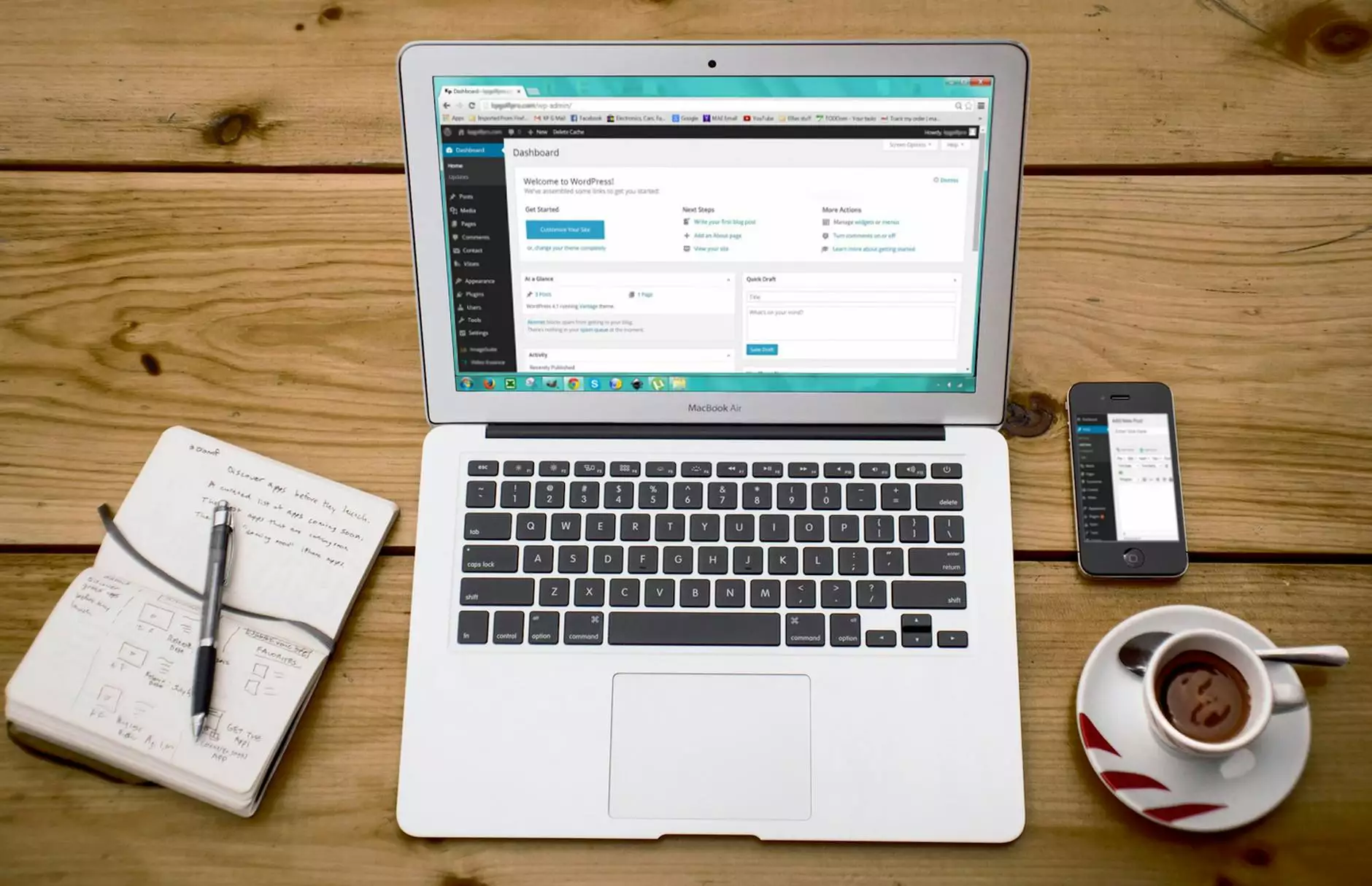 Jan 7, 2021
A Year in Review: Best WordPress Plugins of 2017
Discover the top WordPress plugins of 2017 that can enhance your website's performance and functionality. Tahoe Cre8ive, a leading digital marketing agency, provides in-depth insights into the must-have plugins in this comprehensive review. Stay ahead of your competition with these powerful WordPress tools.
Read more →
Mar 15, 2019
WordPress Web Designers In Las Vegas - Spectral Vision
Looking for WordPress web designers in Las Vegas? Spectral Vision, a division of Tahoe Cre8ive, offers high-end digital marketing services for businesses. Explore how we can take your online presence to the next level.
Read more →